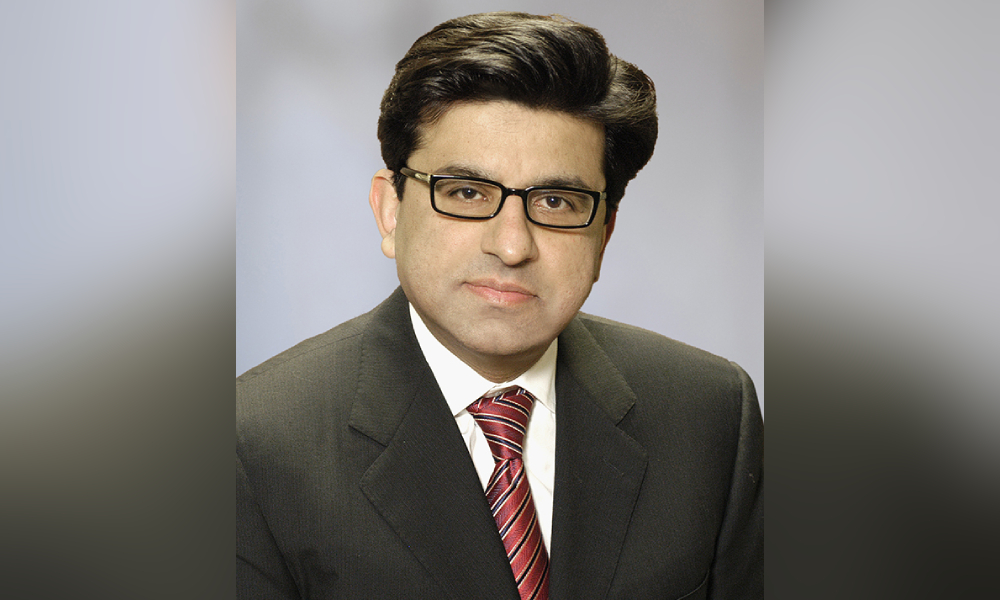 Riyaz Dattu, One of Canada's Leading International Trade and Investment Lawyers, Joins Arent Fox LLP
Dattu began his career in 1984 as a tax lawyer. In 1989, Canada and the United States signed a free trade agreement and five years later, the North American Free Trade Agreement was under negotiation. Work was increasing in international trade and Dattu founded and developed the practice group at McCarthys.
"International trade as a discipline is quite new," he says. "When I started practicing in 1983-84, there were no people specializing in international trade. It was not an area of ​​specialization.
"When I went to law school, there were no courses in international business or international arbitration. And so, you almost had to teach yourself these areas. And that, for me, was an enjoyable part of the practice. Constant learning of emerging areas of law.
He initially focused his practice on customs law, anti-dumping and countervailing duty cases, before entering disputes with the World Trade Organization and NAFTA. Dattu says McCarthys "served him extremely well", but was looking for a company with a presence in New York, and decided to move to Osler.
Over Dattu's last 14 years at the firm, clients increasingly sought advice on US law. While NAFTA further integrated the two economies, sometimes more than half of their work was tied to the United States, forcing Dattu to refer them to American lawyers, he says.