Nigeria has lost its court battle against JP Morgan Chase Bank for its role in transferring hundreds of millions of dollars to former oil minister Dan Etete, accused of corruption.
In the lawsuit, Nigeria was seeking more than $1.7 billion for the bank's role in the controversial deal.
In 2011, Shell and Eni paid the Nigerian government $1.3 billion to acquire an oil block exploration license. However, it was alleged that around $1.1 billion of this amount ended up in the account of Malabo Oil and Gas, which belonged to Etete. It is alleged that the funds were used to pay political bribes.
JP Morgan said in a statement that the judgment reflects its commitment to act with high professional standards in all countries where it operates.
The London case dates back to 1998, when Nigerian military leader Sani Abacha awarded the offshore oil field license, OPL 245, to a company owned by Etete.
Shell and Eni, however, have always denied being aware the money would be used for bribes, but one report alleged that senior Shell executives had been made aware of it.
A London High Court opened hearings on February 23, 2022 in a lawsuit brought by the Nigerian government against US bank JP Morgan Chase in the controversial Malabu oil case… Read more »




A Nigerian government's $875million lawsuit against US bank JP Morgan is set to go ahead after a London-based appeals court rejected the bank's bid to have the case… Learn more »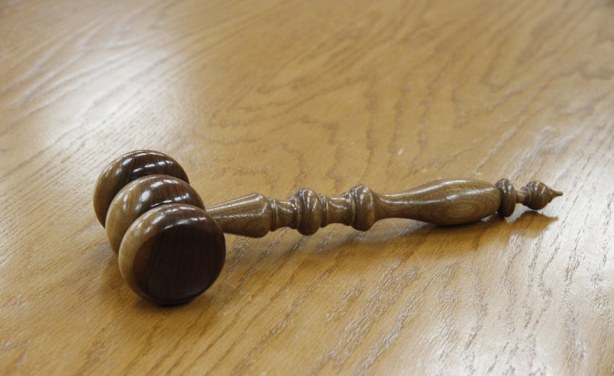 (file photo).