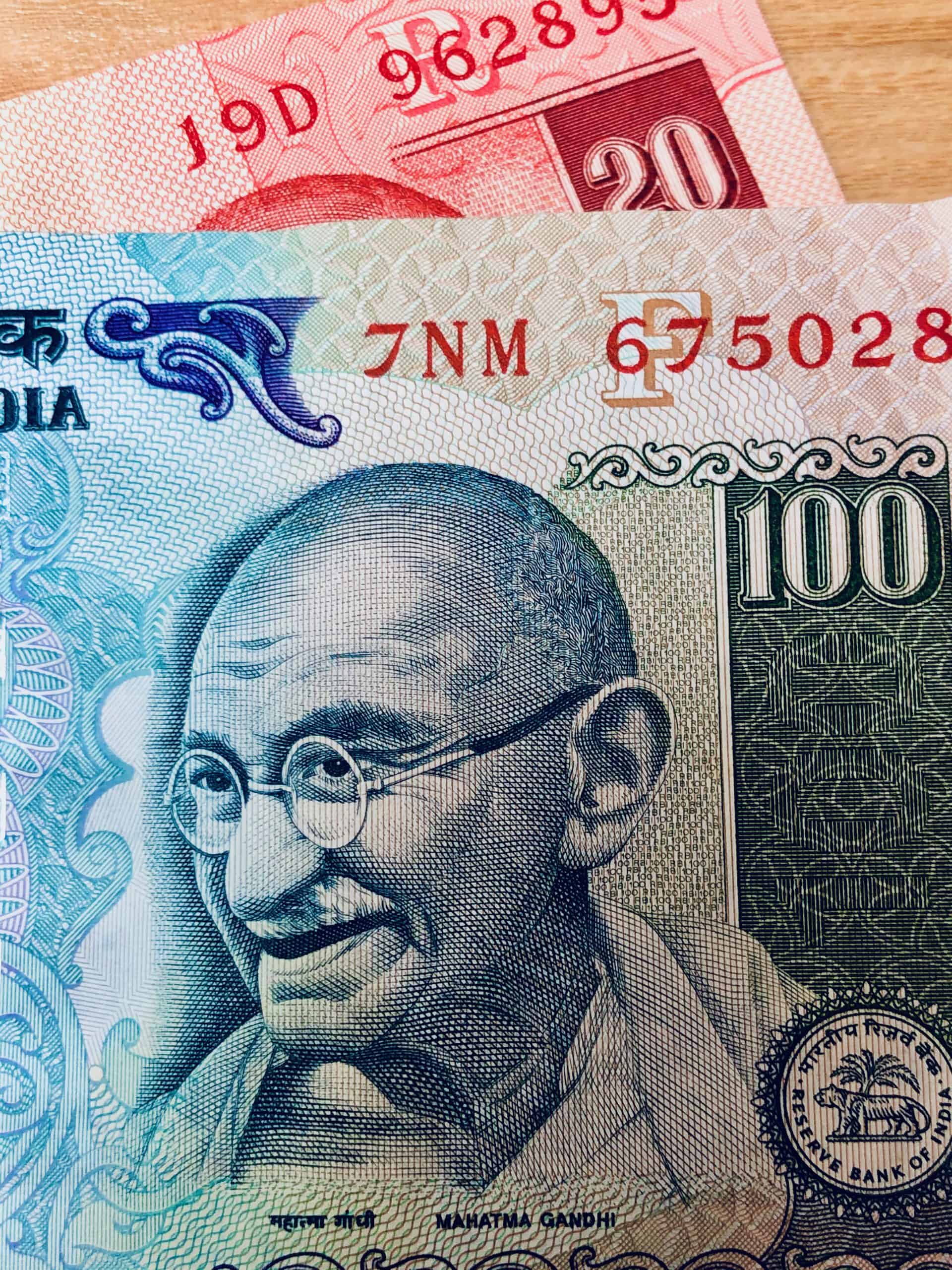 Indian fintech Jai Kisan, which aims to provide credit to financially underserved people, gets $ 30 million through Series A
Based in India Jai Kisan, a fintech start-up that focuses on bringing modern financial services to rural areas of the country, where commercial banking institutions have very low penetration rates, revealed on Monday May 31, 2021 that it had acquired 30 million dollars of capital through a new round of funding.
Hundreds of millions of consumers in India reside in rural areas and most of them do not have a standard credit score. The jobs of these people are mainly in agriculture, which is not considered a formal business by the country's lenders. These farmers and people in similar jobs do not have an established or documented credit history, which means that the banks are unwilling to take risks by offering them credit.
Most of the loans these people manage to get are mismanaged, resulting in higher interest rates and very high default rates.
Mumbai-based Jai Kisan aims to address these issues by treating farmers and other similar professionals as legitimate businesses rather than consumers.
The Fintech company has created its own system, called Bharat Khata, which helps individuals and businesses gain access to affordable finance while ensuring that the funds they obtain are used for farm inputs and equipment and other income-generating purposes.
Arjun Ahluwalia, Co-founder and CEO of Jai Kisan, said financial services are vital for these people because their livelihood depends on them.
Arjun noted:
"The ability to buy now and pay later is the way most people buy things in India. Credit is an expectation of the Indian customer – it is not a value added service. "
Arjun also noted that if there is formal funding for clients, it is not just the client who will benefit from the additional resources. He explained that the whole ecosystem that "revolves around this customer benefits".
Arjun pointed to the rise of Bajaj Finance, which has helped Indian businesses achieve their goals by providing credit at the time of purchase, and Xiaomi, the country's largest smartphone provider, which sells a lot of its devices to people on monthly plans.
Bharat Khata The service, which was introduced in April 2020, was successful in capturing more than $ 380 million annualized operating rate from GTV on more than 25,000 storefronts by the fiscal year ending March 31, 2021, the company noted. .
Company management also mentioned:
"Jai Kisan has funded more than 15% of transactions that illustrate the monetizability and quality of the trade captured. The possibility of having visibility and virality on high quality transactions has enabled Jai Kisan to develop its activity by more than 50% in 3 months. The unprecedented growth trajectory is a testament to Jai Kisan's ability to deploy capital efficiently by focusing on clients' credit needs. "
The Fintech company, which currently offers services in eight southern Indian states, plans to further expand its operations and will also recruit more staff.
On Monday, the company confirmed that it got $ 30 million through a Series A round led by Mirae Asset, Syngenta Ventures, and backed by existing investors Blume, Arkam Ventures, NABVENTURES, Prophetic Ventures and Better Capital. A certain amount of the financing was acquired in the form of debt from Blacksoil, Stride Ventures and Trifecta Capital.
Ashish dave, CEO of India Venture Investments for South Korean company Mirae Asset, said:
"Jai Kisan is on the verge of disrupting the rural finance industry and we are happy to be a part of their growth story. Jai Kisan's exceptional growth, the excellent quality of its assets and its growing footprint make it a highly differentiated player in the segment. Mirae Asset has always believed in supporting companies that aim to become category leaders which is clear from our other investments and we believe Jai Kisan is doing this for rural finance. "