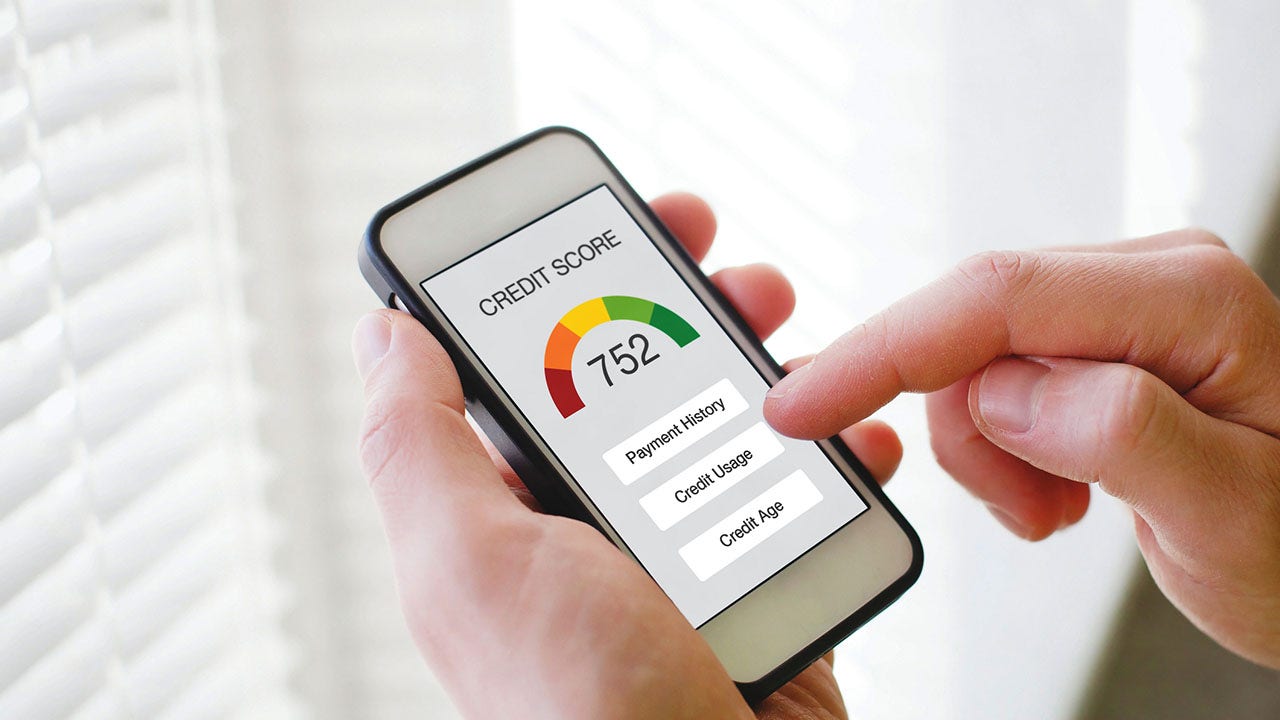 3 financial myths broken
ATLANTA – Good information is the best way to make informed financial decisions. But the information has to be specific to help.
NerdWallet, a site that offers tips and tools to help you make financial choices, clarifies three financial myths.
FINANCIAL MYTH # 1
Millennials and Gen Z check their credit scores a lot, but they get the false impression that it gives them a complete picture of their credit. The point is, they don't quite understand everything that goes into making up a credit score yet. They need more experience with borrowing. Here's a fact: Download your full credit report every year to make sure it's accurate. This is the information that goes into the score.
FINANCIAL MYTH # 2
Thirty percent of Americans believe that just checking your score lowers your credit score. That's not true, Nerdwallet's Sara Rathner told Fox 5 I-Team. In fact, check it a lot. Often if you can. She explained what she thinks is confusing for people.
"When a lender reviews a loan application, they do what's called a serious credit check, and that's an investigation of your situation. And that could temporarily lower your credit rating by a few points. But, if you, yourself, check your credit score, you are not going to change your credit score at all. "
FINANCIAL MYTH # 3
Often, Americans leave a small balance on a credit card to carry over each month, thinking it will help build credit. It's a myth, according to Ms. Rathner.
"Almost half of Americans think it's good for your credit score to keep a small balance on your credit card month-to-month. You don't have to. Why pay a dime in interest if you don't have to? You can build your credit score by paying in full and it won't cost you anything more. "
Three financial myths shattered.
WATCH: LIVE COVERAGE OF FOX 5 NEWS
_____
GET FOX 5 NEWS EMAIL ALERTS
DOWNLOAD THE FOX 5 ATLANTA APP FOR NEWS AND WEATHER ALERTS